Hands for Skol
---
How could we celebrate another year of LGBTQ+ parade in a different way that we haven't done in the past?

We decided to focus on the straight ally. An ally, is a heterosexual and/or cisgender person who supports equal civil rights, gender equality, and LGBT social movements, and challenges homophobia, biphobia, and transphobia.

The same hands that can hurt an LGBTQ+ can hold them and walk side by side. In the Parede of 2017 we decided to celebrate the allies that walk with the LGBTQ+ community and speak when their voice is not there to be heard.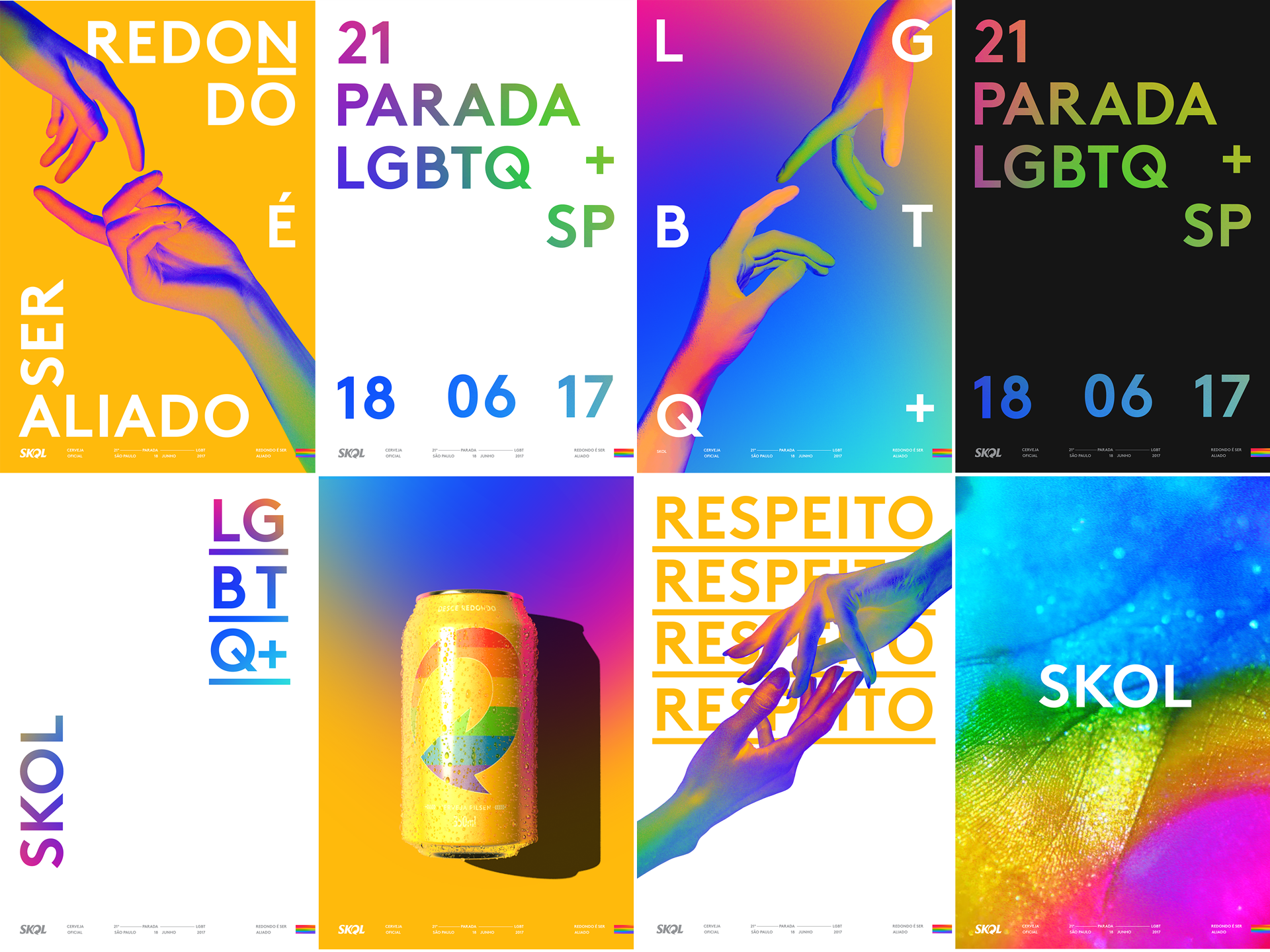 Featured on ︎ Clube de Criação, Comunicadores, O Povo, Dois Terços, Dentro do Meio, Ginno Larry, Portal da Propaganda, Intaligemcia, Promoview & Making Of

--
Creative Direction: Theo Rocha & Gustavo Mayrink
Art Direction: Lara Roncatti, Wander Tosta & Bruno Castellotti
Copywriter: João Vicente Freire
Film Direction: Luiza Campos
Agency: F/Nazca Saatchi & Saatchi
Production: Vetor Filmes
Client: Skol Beer - AB Inbev