How to be Naughty for Trident
---

It was supposed to be only one more jingle with the biggest Brazilian singer, Wesley Safadão, for the 2016 Valentine's Day. But, in a partnership between the creative and content team, it became an official song of the singer, performed by him in his concerts and being included in his Spotify official account.


The song was number one hit on Itunes and Brazilian radios and Trident decided to make a videoclip with the participation of 3 Brazilian main youtubers.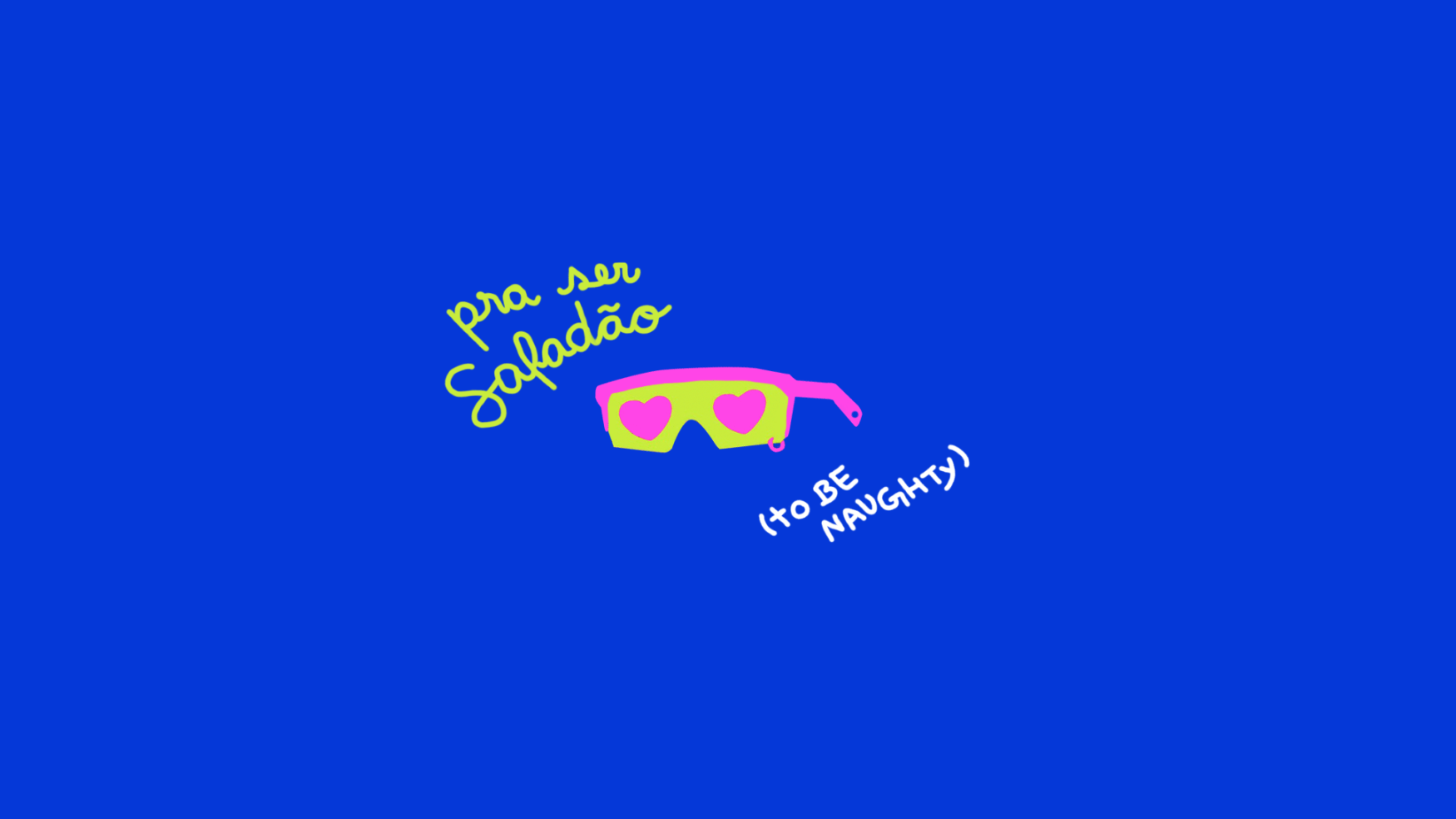 ---
ON ︎ Meio e Mensagem, Adnews, Mundo do Marketing, Mondelez, & Clube de Criação.

---
®2016 l ROLE ︎︎︎ Campaign Concept & Art Direction l @ ︎︎︎ F/Nazca Saatchi & Saatchi

---