Real Life Superhero for Warner
---

Batman, Superman, Spiderman, Wolverine, Cyclops, Harry Potter, Shazam... For the past 95 years, Warner has told some stories with a similar thing: Orphans with difficulty finding their place in the World. We have 8.7 thousand children like them in Brazil. The difference is that they don't live in a fantasy world. That's why we decided to take advantage of Shazam's media to talk about adoption and child sponsorchip. With the help of the Brazilian law system and children's chelter we recorder 3 foster teenagers that are close age to Shazam in the movie to interact in our trailer and social media's channels.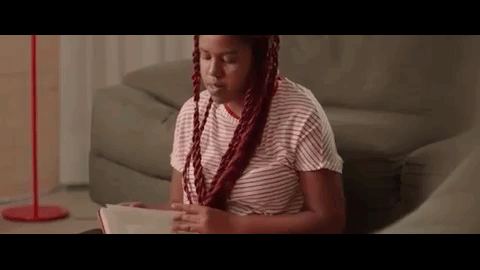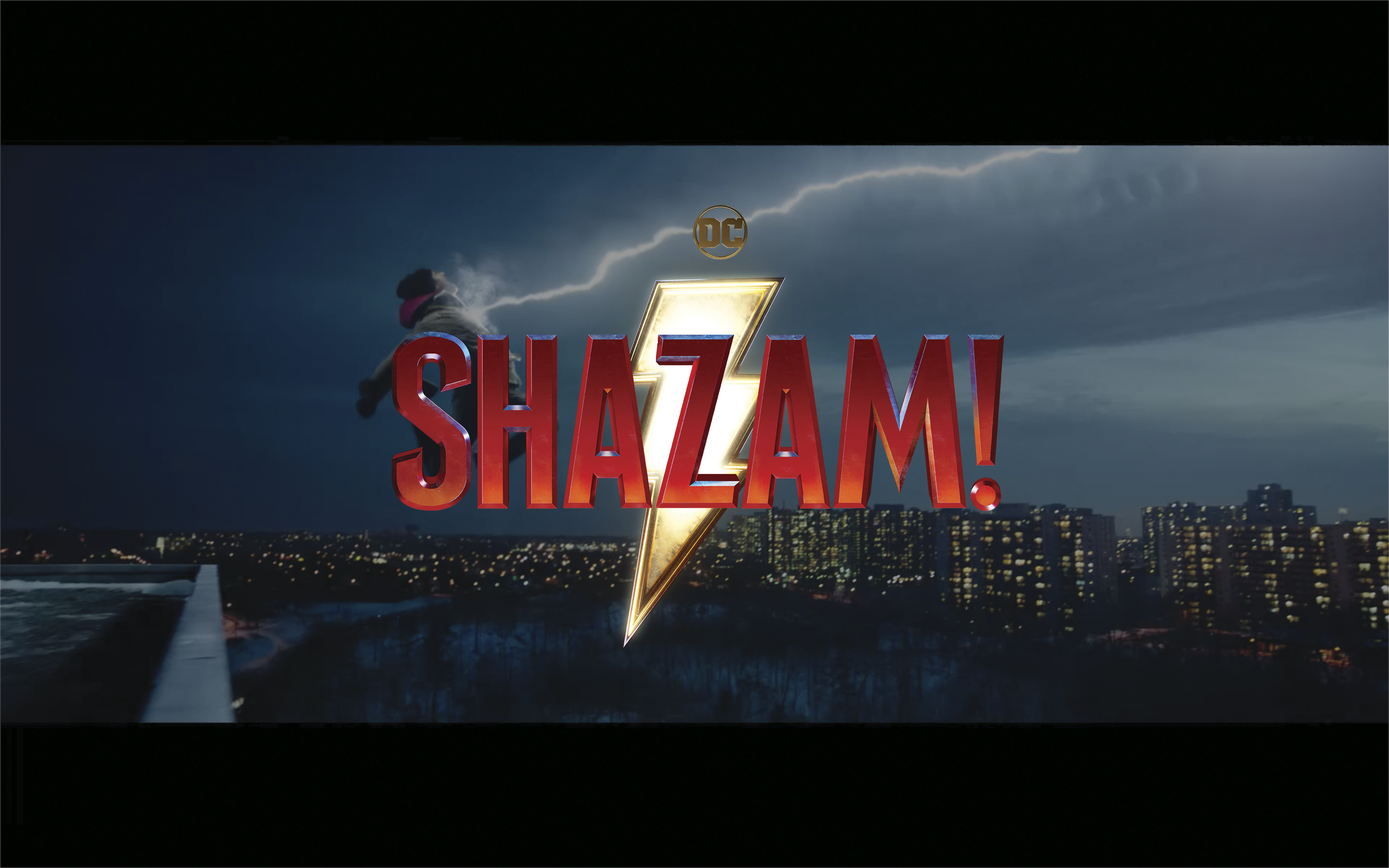 This project was one of the most challenging, emotive and different things I've ever done.


---
ON

︎ Ads Of The World, The Drum, Little Black Book, Clube de Criação, Revista o Grito, 89 a Radio Rock, Entre Series, Almanaque da Cultura, Rapadura, Metrópoles, Pipocas, Armazém POP & SBT Brasil.

---
®2019 l ROLE ︎︎︎ Campaign Concept l @ ︎︎︎ JWT l FOR ︎︎︎ Warner

---