Reposter for Skol
---
ALL WINS ︎︎︎ Silver Star Brazil's Creative Club 2017 Award ︎︎︎ The Most Contagious Campaign of 2017 ︎︎︎ Most creative advertising that improves the World ︎ Brazil's Creative Club 2017 Yearbook ︎︎︎ Meio & Mensagem / Top 10 Campaigns of 2017
---

Plenty of brands are keen to shout about female empowerment, but not many have confronted their own past marketing head-on. That's exactly what we decided to do. We invited female artists to reinterpret some old posters of Skol where the brand was very sexist.


The old posters had graphic images of sexism where women posed in skimpy bikinis and served beer to men. In social media and Google, those old images were the first thing shown when searching for Skol bacause of how disgusting they were.


We wanted to make sure that in the new posters the women were empowered, drinking beer themselves and looking strong and confident. To show the new posters we created a website and asked people to contribute and send their own art. We received thousands of posters.

We also asked anyone who found one of Skol's old and sexist posters in a bar (which is super common in Brazil) to share the info and we would go to the place and change it out for a new Reposter, which we did.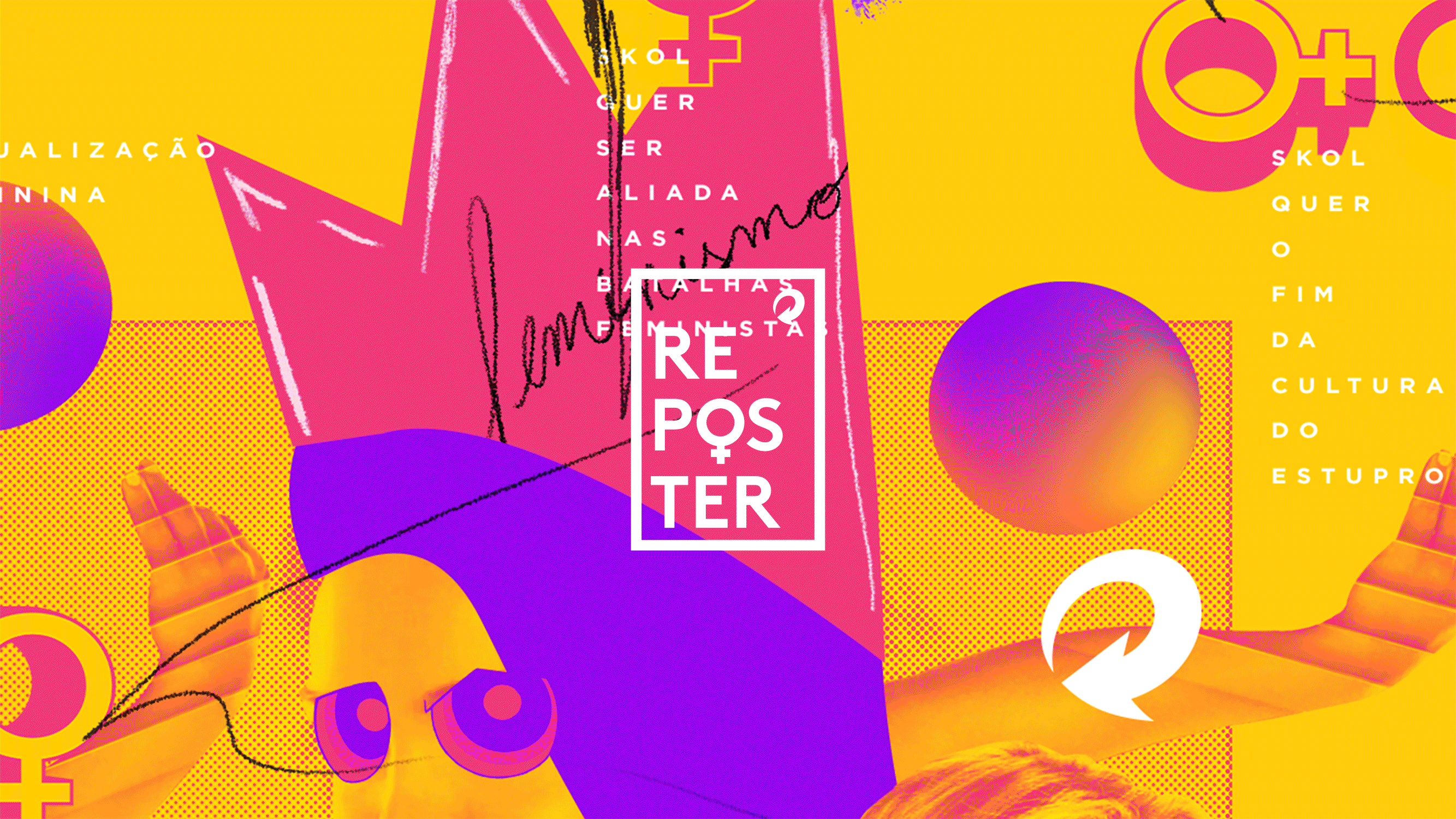 by
Mariana Valadão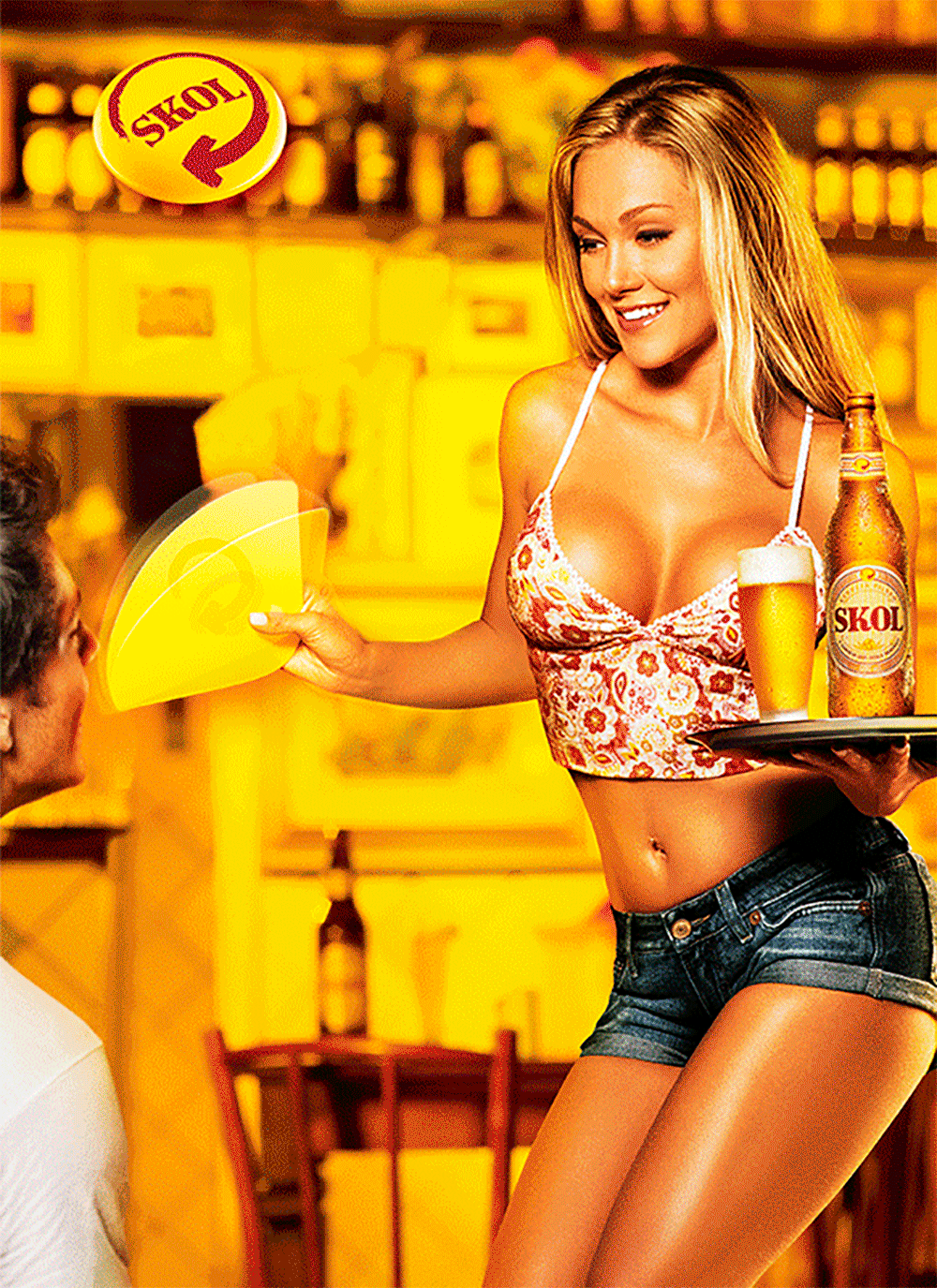 by
Criola
by
Giovanna Defacio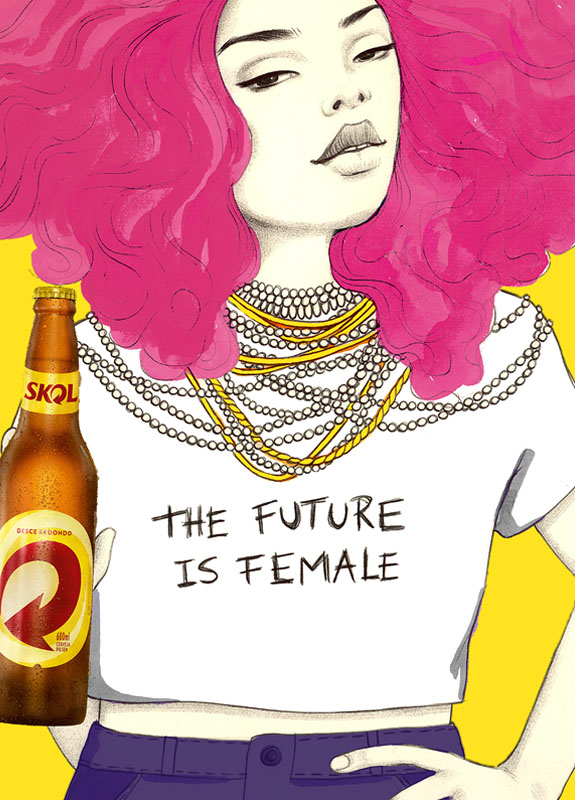 by
Camila do Rosário
by
Wander Tosta
by
Tereza Costa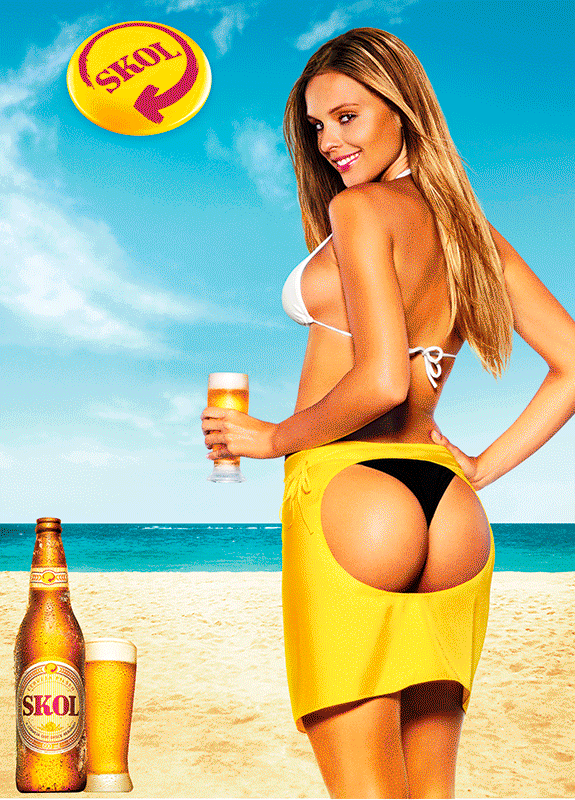 by
Manuela Eichner
by
Uly Pulga
by
Lara Roncatti
by
Vitoria Cribb
by
Criola
by
Elisa Arruda
by
Wander Tosta
by
Gika Trivellato
by
Carol
by
Eva Uviedo
by
Nega Hamburguer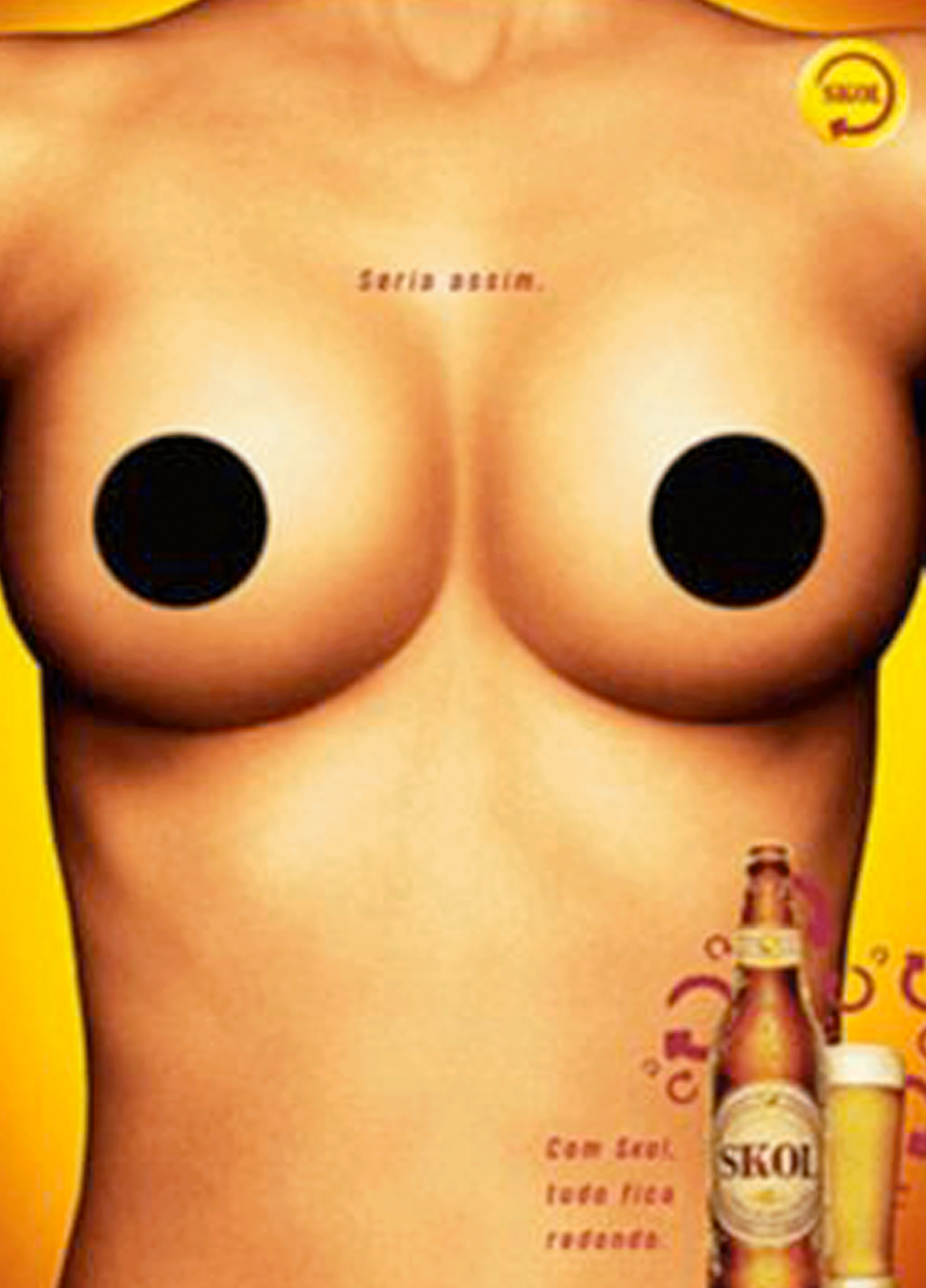 by

Wander Tosta


Our shotting crew was composed by mostly women. I am the fourth one on the left side. ︎ A lot of the big decisions of the project we left on the hands of the women so our message would be sharper.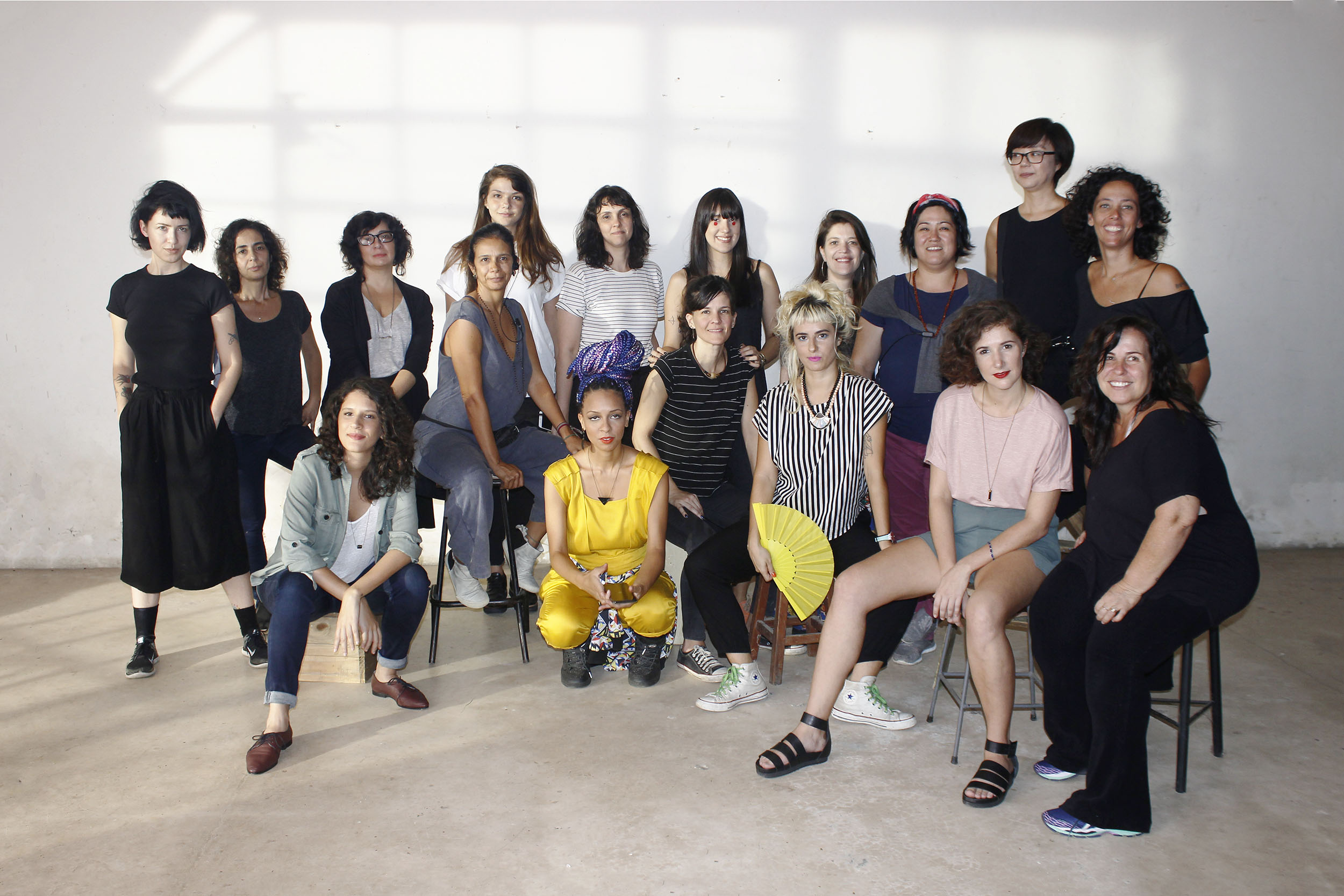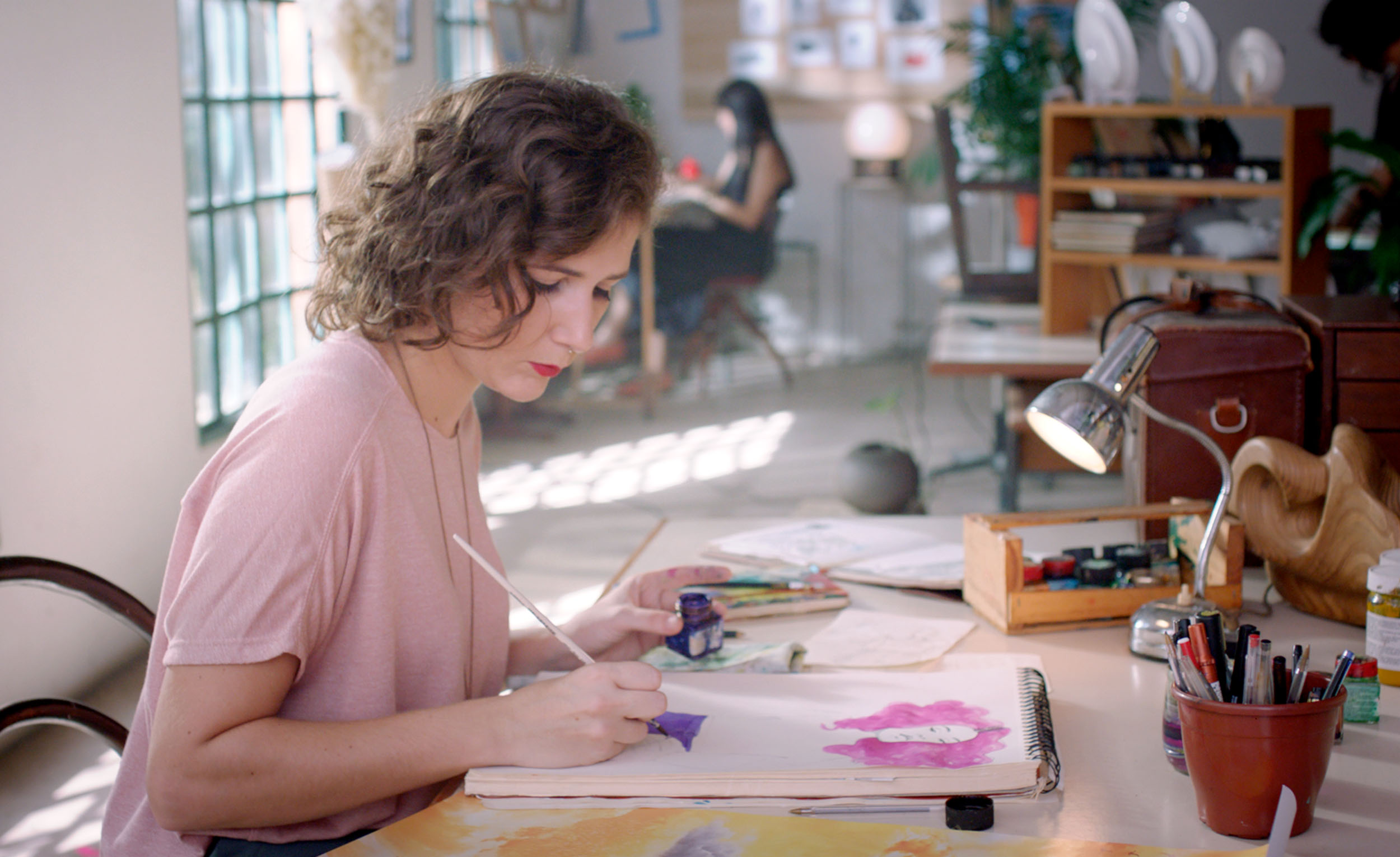 ---
ON ︎ Contagious, AdAge, AdWeek, Clube de Criaçao, Daily Mail, Cosmopolitan, Catraca Livre, Estadão, Huffington Post, Little Black Book, Razões Para Acreditar, Globo, El País, AdForum, Blue Bus, Meio e Mensagem, Isto É, Mais Diversidade, AdNews, Exame, Brainstorm9, Merca20, The Stable, Revista Bravo & Veja

---
®2017 l ROLE ︎︎︎ Campaign Concept & Art Direction l @ ︎︎︎ F/Nazca Saatchi & Saatchi

---