Respect is ON for Skol
---


Skol was the first brand to sponsor the LGBTQ+ Pride parede in 2016. Because they had a very picky past they were worried about the message. This idea started with a post and because they tough we made the concept so well we ended up having a entire activation at the LGBTQ+ Pride Parade, OOH, radio campaign and because of this we ended up doing the Road Movie.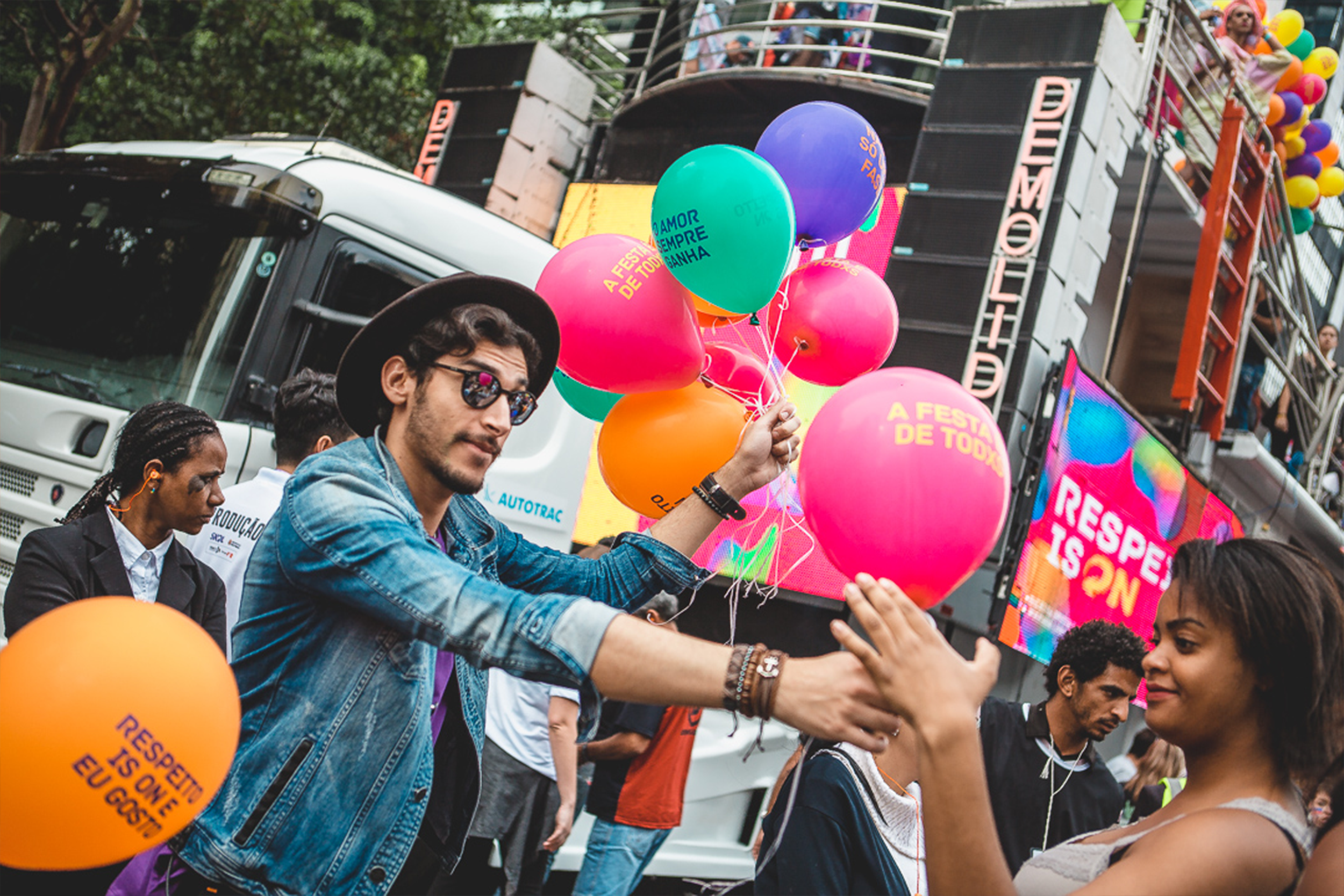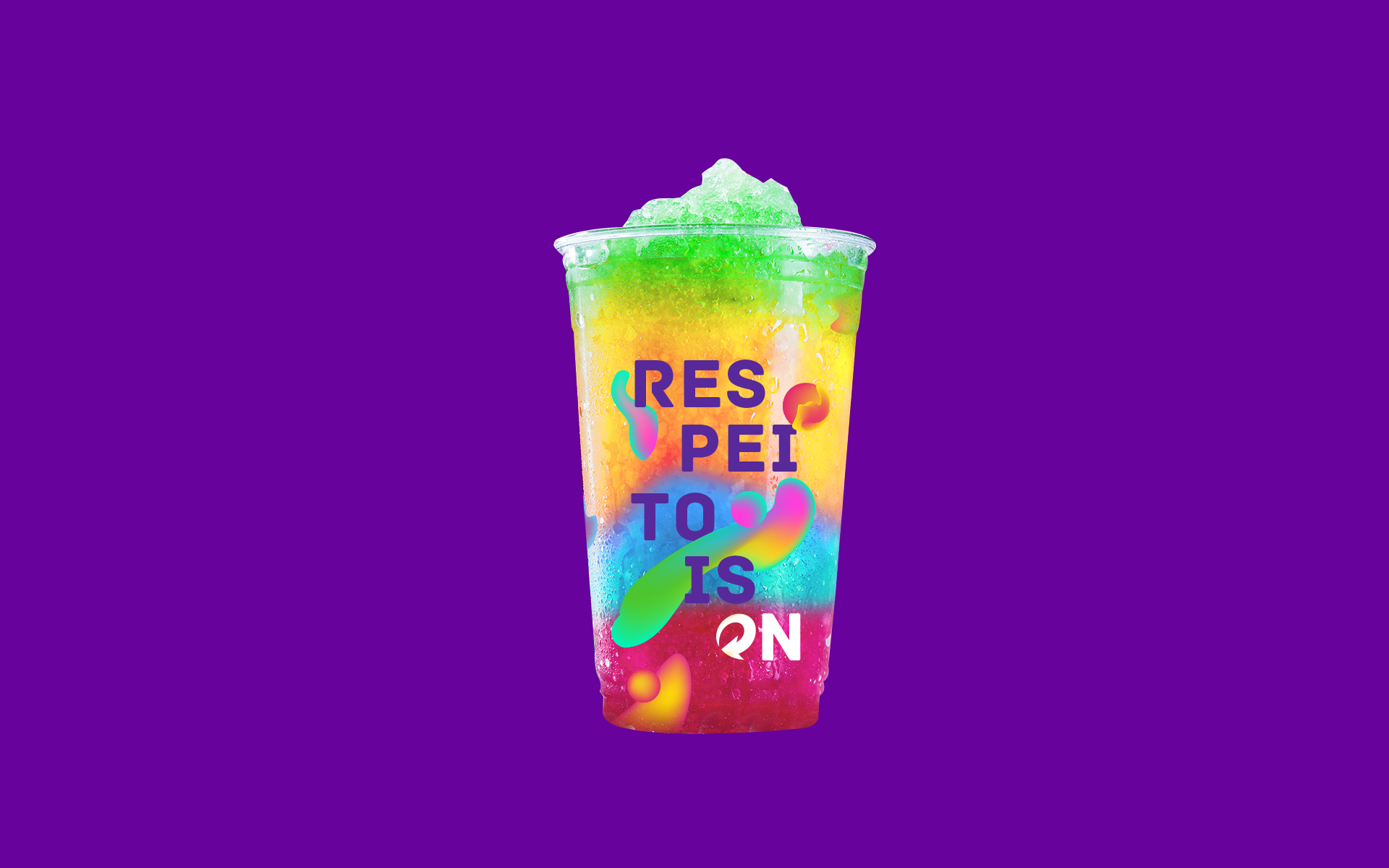 This is part of the team that worked on the project.
I am the one on the right.


Also as part of Respect Is On, on Valentine's Day we created an ad thata priori, it felt like a kiss between two straight people, a man and a woman. But clicking on the ad would open a profile from Instagram created exclusively to celebrate the date: @respeitoison.

The profile had a photo mosaicthat celebrated diversity and that all forms of kissing were valid: straight, gay, lesbian, trans. All represented in a mosaic of how love and people can be diverse.



---
ON ︎ AdAge, Adeevee, Ad Forum, Clube de Criação, Ads Of The World, Brainstorm 9, Huffpost, La Reclamé, Meio & Mensagem, PropMark, Exame, Fica Quetinho

---
In ︎︎︎ 2016 l Role ︎︎︎ Campaign Concept & Art Direction l At ︎︎︎ F/Nazca Saatchi & Saatchi
---