Trident Resume for Trident
---

Trident had an old way of comunicating and was forgotten on social media. Our challange was to create a fresh and young way to comunicate with the public. We had to talk about behaviour, music and product features in an acid way.



When you come back from the music festival but actially looks like you came back from the war. #TridentResume
m
Trident Flavor Force have more flavor that leasts the entire time that u spend waiting on the dentists lounge.
Let's cheer a veeeeeery agitated weekend.
"Hey sun, come say hi to our guests." I've never wanted so bad to be the decoration porcelain dog of the living room.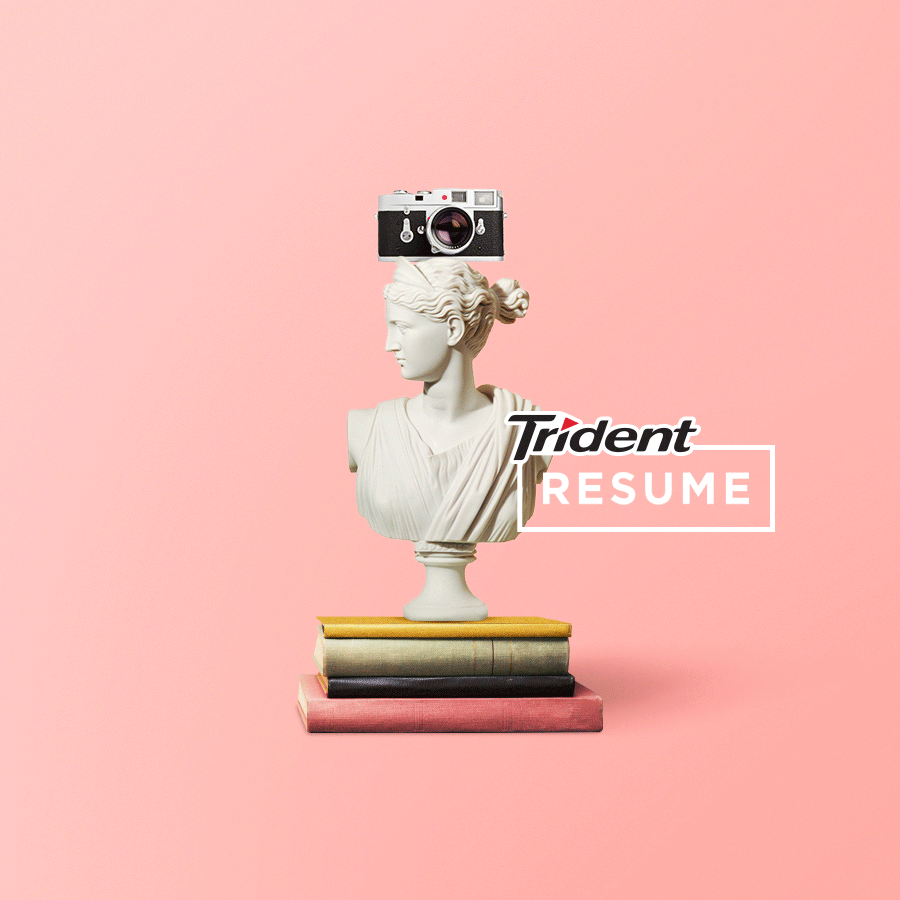 You post photos with phrases of greek thinkers but only reeds comic books.
Wish of the day: that all my problems become soap bubbles.
Do you have macarena in your head? Hit play to save yourself: https://open.spotify.com
What did you break on EDC festival? Everything or only your dignity?
You pretend you are indie-cult but you don't open your Spotify playlist to your friends.
The famous: Supportive earphone. The one who leaks into the whole room listen
---
In ︎︎︎ 2016 l Role ︎︎︎ Art Direction l At ︎︎︎ F/Nazca Saatchi & Saatchi

---